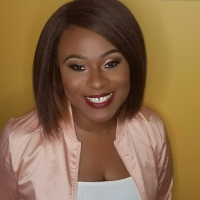 Joyce d Mot
Contemporary Romance
Joyce d'Mot writes sexy, contemporary romance novels with wit, humor and killer angst. Her story begins in the United States Virgin Islands where as a little girl, she wrote poems and short stories to entertain herself. A graduate of Clark Atlanta University with a masters degree in Social Work, Joyce prides herself on recognizing the complexities of human behavior. Her stories are filled with relationships and characters readers will immediately connect with. Her writing hero, Maya Angelou said "words mean more than what is set down on paper. It takes the human voice to infuse them with deeper meaning." Joyce endeavors to create works that embody that sentiment. She believes that Life set to Words is nothing short of Magic.

#LIFE. WORDS. MAGIC.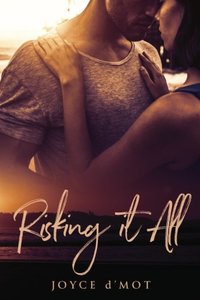 Risking It All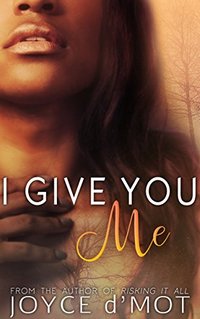 I Give You Me
Recommended Featured Books
"Understanding is much deeper than knowledge. There are many people who know us, but very few who understand us."